GVI
Investment advisory
Ventures as a Service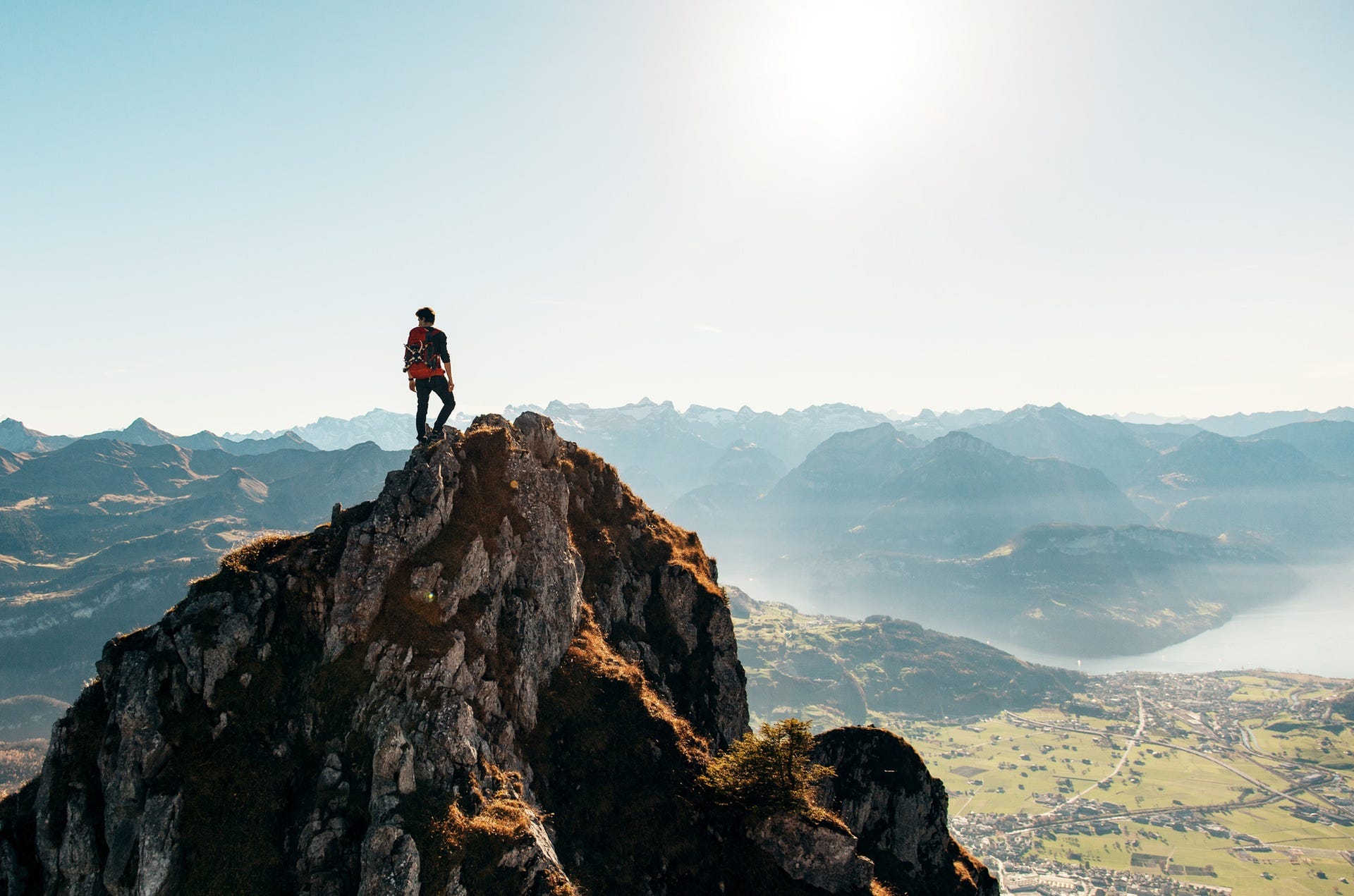 Our story
GVI is an international Investment Advisory. We as Global Vision Investments have trusted partners and thus market- and customer access in most countries across the globe.

We constantly offer a pre-qualified dealflow to exclusive VCs.

Our mission :
We will increase the success rate of startups/scaleups significantly!

How will we achieve this? We advise the startups/scaleups to optimize the business model, making them investor-ready and finding a suitable VC. With expertise, mentoring and networking. And we stay on board if required. Working together on value creation.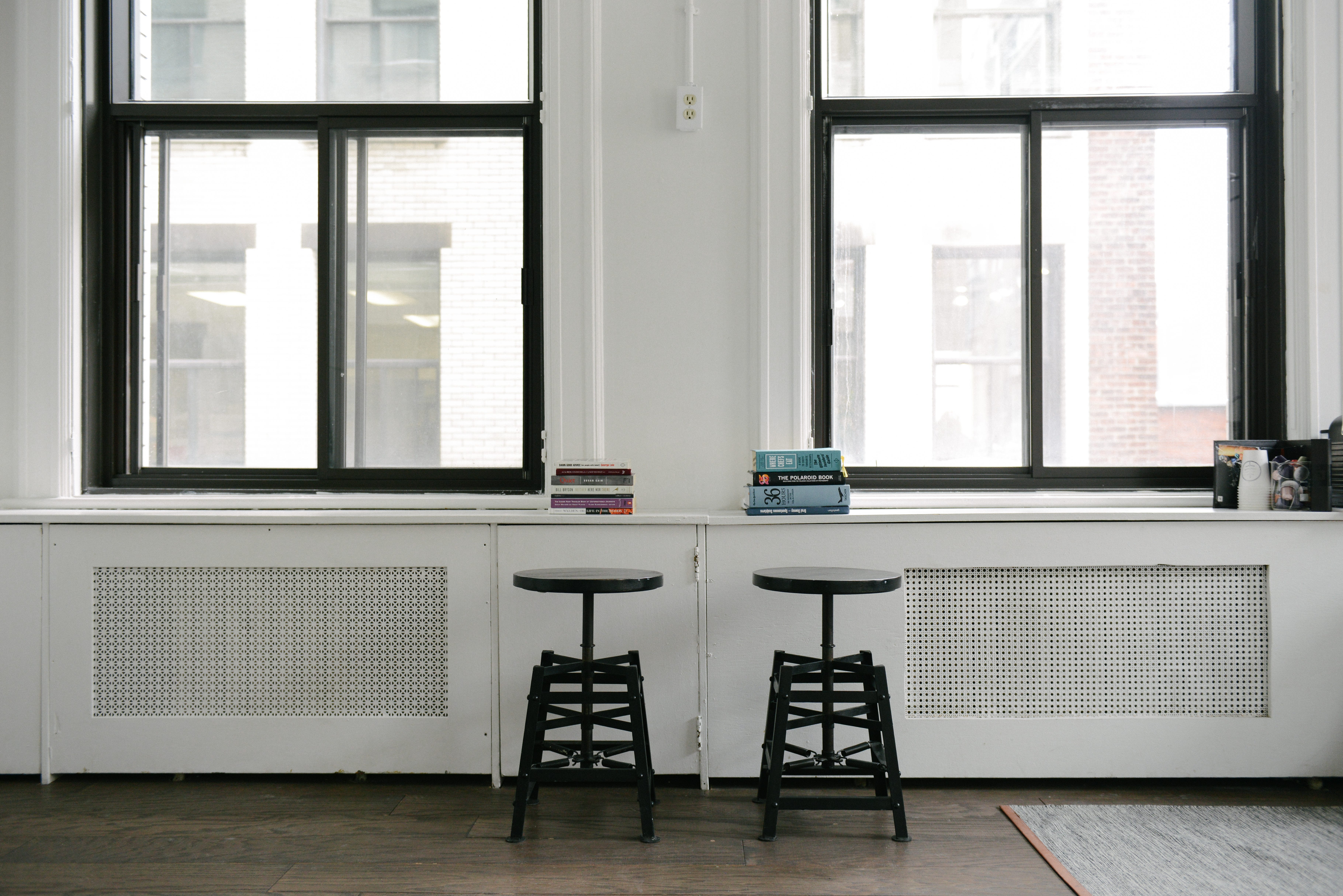 Our own Value proposition


"The best finance is a miracle that happens when one is able to combine money, know-how, mentorship and networking. This is better known as 'smart financing'. " 🚀☕️

We will increase the success rate of start-ups - with creative-analytical mentoring, personality test & coaching, with our unique virtual accelerator, with market/customer validations of PoC's with partners in many countries, with 'smart financing', with know-how and network. With passion and determination. With commitment.

For investors: more opportunities, less risk. With transparency. With founder profiling. A pre-qualified dealflow of chosen Startups and Scaleups.

You want to learn more about our unique approach?

So, just give us a shout.....
Testimonial:

"I can state that our exchanges were always very inspiring and exciting. Thank you for that!.", CEO & Founder, Switzerland
Testimonial:

"Great to speak yesterday, Frank, honestly one of the best investor calls I have had with great feedback and real listening involved. Quite rare!", CEO & Founder, Singapore
Testimonial:

"Thank you, Frank. And thank you for your time, the advice and the fabulous perspective. I am so excited. I will be in touch very soon."

"Your advice sparked off a great many changes in my narrative. Your feedback allowed me the opportunity to sit back and crystallise on what I really want to do within the overall scope of my raging ambitions.", CEO & Founder, Dubai