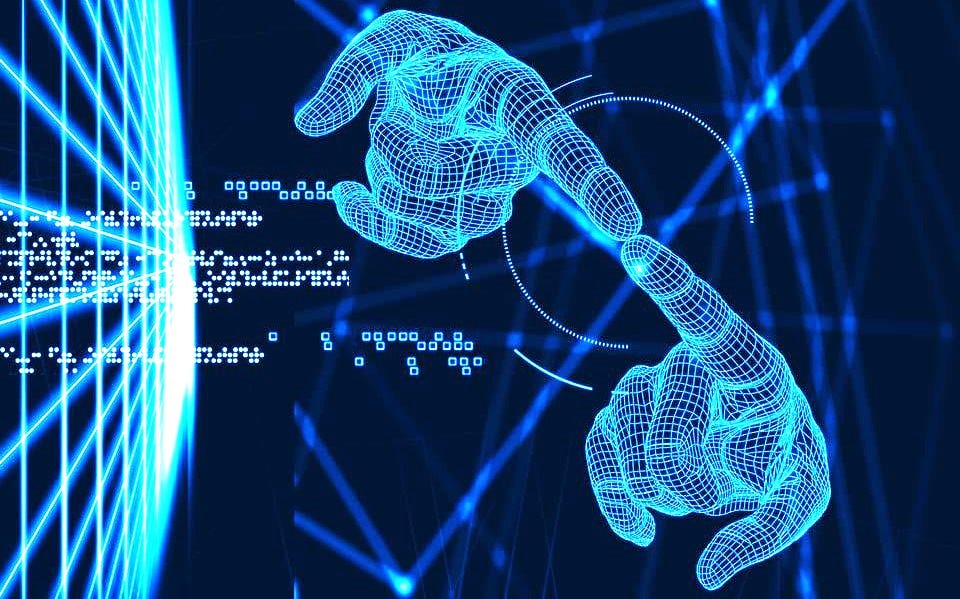 Consultancy & Advisory
for investors, start-ups & growth business models for buiness consulting in transformation & innovation
for mentoring & coaching C-level Executives
for making the earth a better place
for success & happiness
My story
I love working with dilligent, commited and creative game-changers. Coming from a family business in the 3rd generation I shedded the tradition in order to pierce to unexpected future to come. Understanding increasingly the new generations as next leaders I direct my mind-set towards a totally different and uncertain society, economy and politics -ellaborating on the opportunities and threats within.

After having worked for renowned companies on executive C-level for 15 years, I became an international leading consultant & advisor with emphasis on digital parking & strategic mobility.

Additionally I adviced investment firms and managed projects for McKinsey, Strategy&, Roland Berger and PWC.

Being a community builder I am hosting LinkedIn local Berlin events and had been over 11 years Senator in the Senat of Economy in Germany.

Today and tomorrow I am an 'impact agent in the VC space', trusted Investment advisor within Global Vision Investments (GVI Germany) for start-ups and for VCs, Senator and German Chair in the World Business Angel Investment Forum (WBAF), President German Chapter of the Asia CEO community and Global Ambassador of the Commonwealth Entrepreneur Club.

As I always did consulting and mentoring of companies in search for guidance to transform and improve the business I have developed some unique methods and models as basis for my consultancy practice.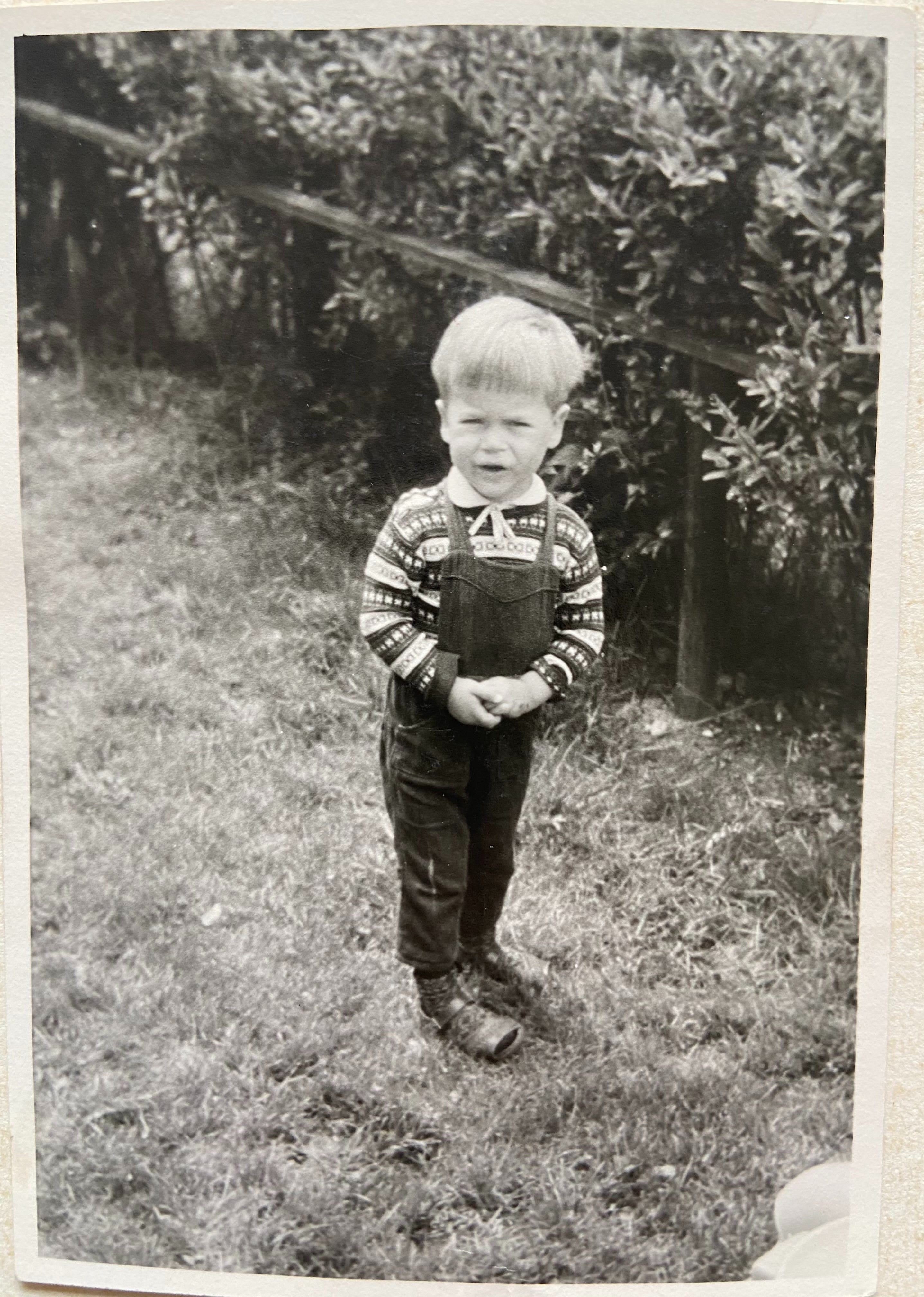 Networking
In the past we had been an economy of single entrepreneurs and visionaries. In the future we will be strong and successful if we collaborate within a vast high-quality network of like-minded professionals.

Networking is thus key to future success, especially in times of unpredictability and chaos.

Let us build our Network together.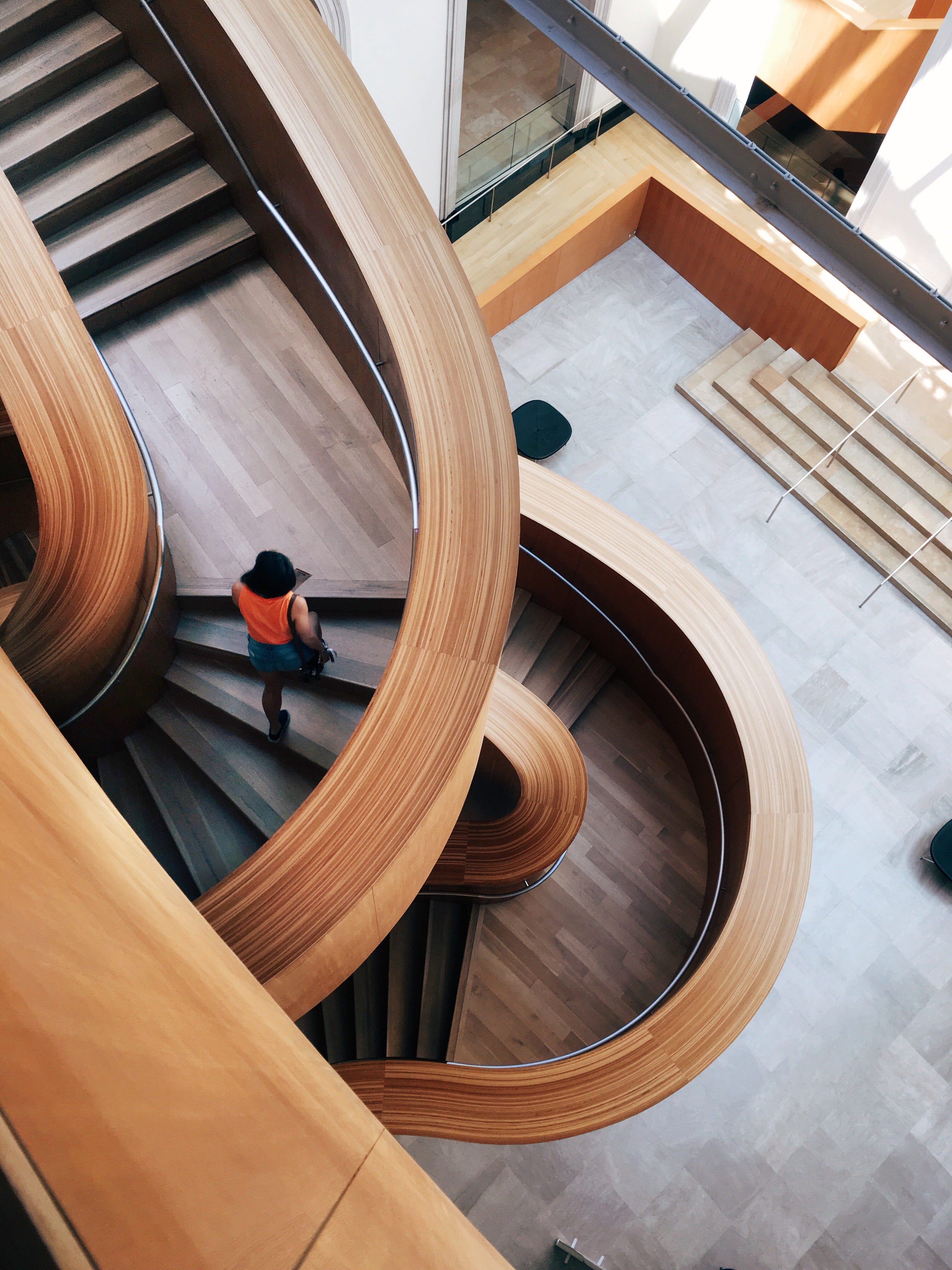 Senator WBAF
The WBAF (World Business Angel Investment Forum) is an affiliated partner of the G20 Global Partnerships for Financial Inclusion (GPFI). The WBAF supports start-ups, develops entrepreneurial ecosystems, and helps venture capital and companies connect with international companies, fin-techs and other relevant institutions.

I have been appointed as Senator and German Chair for Germany representing Germany at the Grand Assembly of the World Business Angels Investment Forum. We are aiming to ease access to finance for businesses from start up to scale up.

Sustainability
The UN Sustainable Development Goals govern a holistic range of sustainable targets to be considered in any strategy and decision-making.

I am comitted to the UN SDGs as important beacons in the current transformation.

The goals concerning financial inclusion as well as digital parking & strategic mobility can be ellaborated on the following link: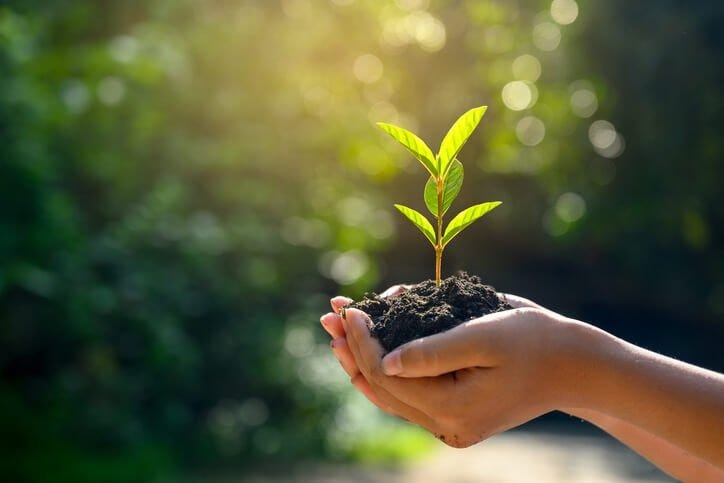 Frank Beckmann
Everything has its time - and its history! Who am I? How do I approach a project? And what distinguishes me? Find out here what brought me here - and what I can do for and together with you.
.